Over the past few years, SLA has been dedicated to finding "greener" solutions within the school foodservice industry. The measures we take today will have a huge impact on the lives of the children we serve tomorrow.
The SLA Green Apple Initiative
is encouraging students, parents and schools to take the initiative in the four following ways:
For each of these initiatives,
SLA has partnered with vendors, who share the same values, to implement environmentally friendly, sustainable solutions.
Our goal is to inspire others to join us in this movement and make any contribution, big or small, they can toward creating a smaller carbon footprint.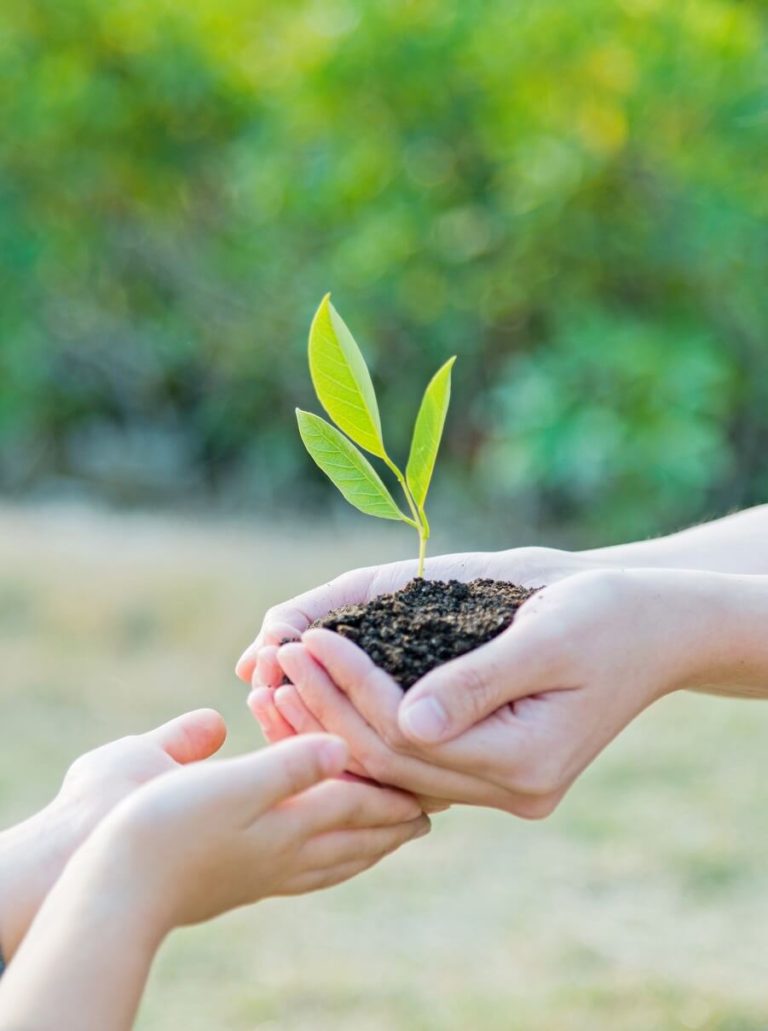 Take the initiative by reducing waste.
SLA has partnered with Imperial Dade paper company to offer a biodegradable tray to replace the Styrofoam trays typically used in school cafeterias. We are proud to invest in this environmentally friendly tray to help reduce the waste in landfills, contributed by Styrofoam trays.
Take the initiative in your community.
SLA proudly partners with local farms as a source of fresh produce, when available. This allows our students to enjoy produce that was locally grown, all while cultivating business for farms within their community. It's an initiative we take to support agricultural growth in areas we serve.
Take the initiative with cleaner water.
SLA thoughtfully chose SFSPac® for its kitchen cleaning solutions. The SFSPac® sanitation system we use offers products that are Green Seal™ certified, meaning they are safer for both students and the environment. Investing in these eco-friendly solutions prevents hazardous chemicals from contaminating the water.
Take the initiative to save our trees.
SLA has partnered with an online menu and communication system, Nutrislice, in an effort to reduce paper usage in our cafés. Investing in this platform allows our menus and cafés news to be shared digitally, instead of being printed on mass amounts of paper.